Whether we like it, social networks are a big part of our lives. Social networks have continued to develop because the need of users is changing. Back in the day, it thrilled people to receive a few likes and comments on a post. Activist investor Jason Hope states how that has developed up to current days. Now, businesses are pushing their websites aside and beefing up their social media platforms. We now have influencers that determine what we buy, eat, wear and more by just making a post. The question is, where are we going from here? Entrepreneur and futurist Jason Hope shares some insight into the future. 
Thanks to businesses using social media platforms to grow their businesses, activist investor Jason Hope believes social networks are more necessary than ever. Not too long ago, no one would have guessed that a business succeed or fail based on the number of likes. Now, as Jason Hope points out, the more likes and positive reviews, the more people are likely to buy from or use services from that business.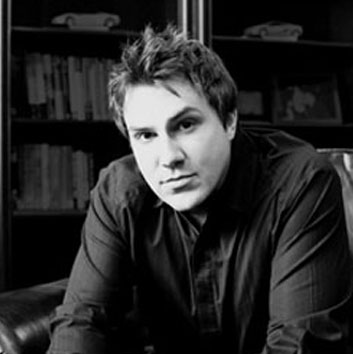 Visionary businessman Jason Hope believes that, therefore, businesses are not spending time on their websites, and instead are spending more time and money on their social media presence. He believes that people are turning to social networks not only for news, but for entertainment. After all, how many of us check our social media sites before even brewing that first cup of coffee? 
The stronghold that social media has on people is only going to tighten, according to Hope. Mobile devices have certainly played a big role in this too. It is easy to scroll through Facebook or Instagram right on your phone. As Jason Hope notices, more and more people are shopping and placing dinner orders from their phones. Hope suggests that businesses that want to continue to grow will need a mobile app and a strong social media presence.